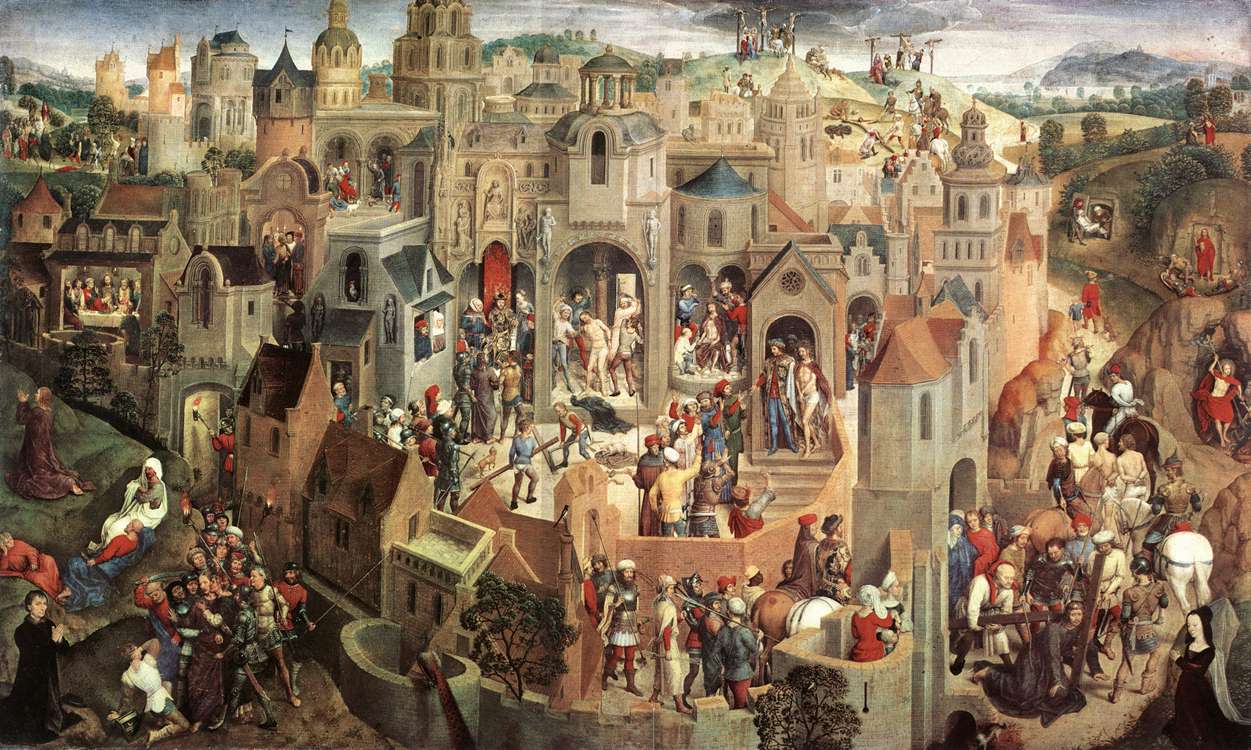 Hans Memling - Scense from the Passion of the Christ (ca 1470)
I wish everyone a peaceful time on the upcoming holidays. May the family, friends and good spirit stay with you. Obviously with good spirit comes good music as well.
I believe any true art is spiritual in a way but I'll take the occasion to re-post a playlist from some time ago, focusing on music with some sort of religious theme and inspiration. I hope you'll enjoy it.
1. Marilyn Crispell Trio - Dear Lord
5. Ingebrigt Haker Flaten & Hakon Kornstad - Ak, Mon Jeg Staar I Naade
7. Peter Gabriel - A Different Drum
9. Ingebrigt Haker Flaten & Hakon Kornstad - For Himmerigs Land Maa Man Kje
10. The Light (Zimpel/Traczyk/Rasz) - J20, 19-23
13. Joachim Mencel Trio - Ezechiel